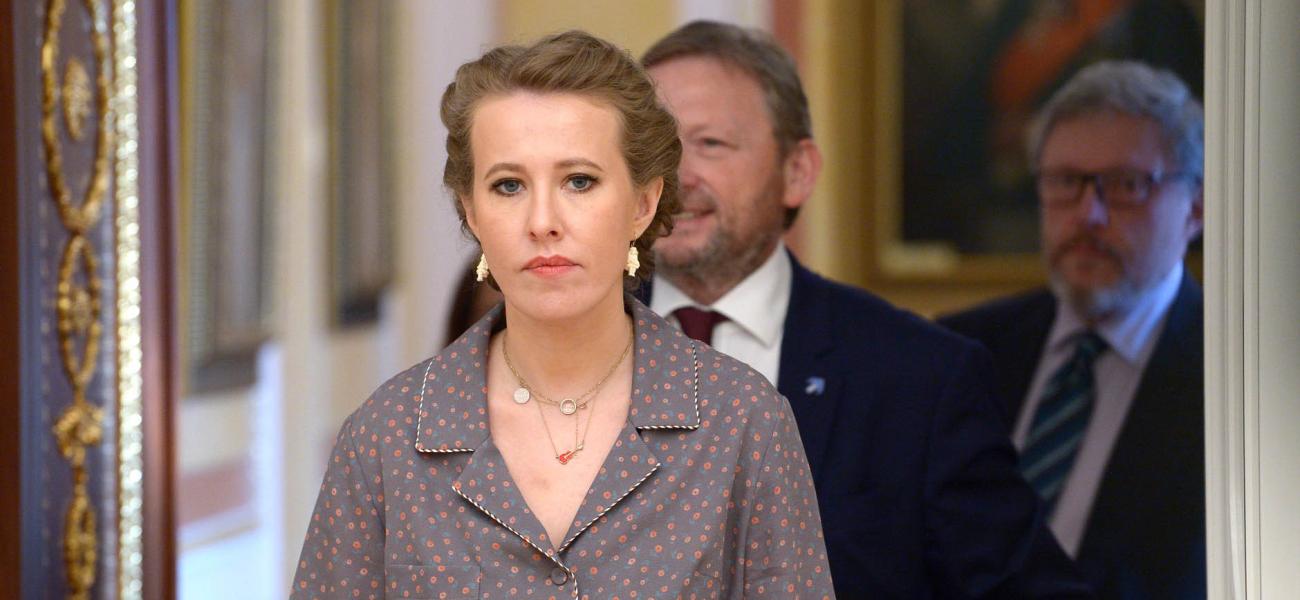 Of Campaigns, Democracy and Campaigns for Democracy in Russia
March 14, 2018
Center for Strategic and International Studies
This podcast originally appeared on the Center for Strategic and International Studies (CSIS) website. 
In this episode of Russian Roulette, CSIS Russia and Eurasia Program experts Olga Oliker and Jeffrey Mankoff sit down with Vitali Shkliarov. Shkliarov is a senior adviser for Ksenia Sobchak's presidential campaign. Previously, he worked for the Bernie Sanders campaign and for Obama for America. In 2016, alongside Dmitry Gudkov and Max Katz, he helped organize a campaign to field over 1,000 independent candidates in Moscow municipal elections.
The three discuss Russian and American political culture, the merits of "practicing democracy" in undemocratic settings, strategies and tactics for campaigning in Russia and the political movement that Shkliarov is trying to build.