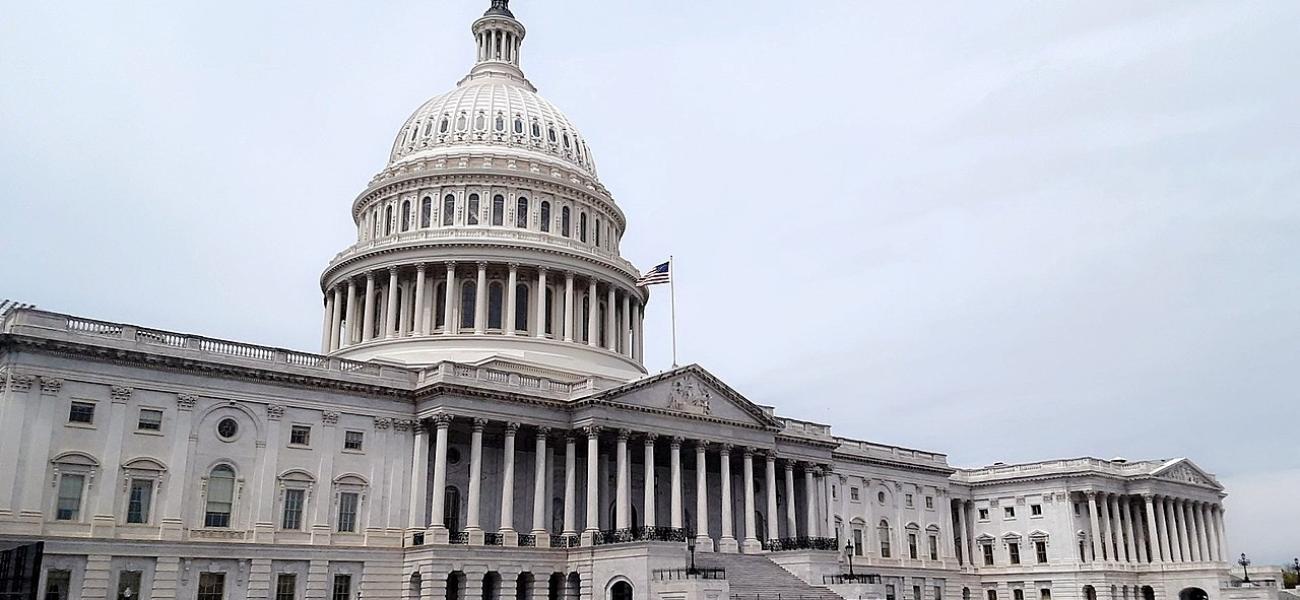 What Do Americans Care About? Not a Cold War With Russia and China
September 20, 2022
Katrina vanden Heuvel
The author, a columnist for The Washington Post, writes:
"Congress is about to add tens of billions of dollars to the military budget. Unrepentant hawks scorn this as inadequate, urging a 50% increase, or an additional $400 billion or more a year. Aid to Ukraine totals more than $40 billion this year, and counting. A new buildup is underway in the Pacific. Biden summons Americans to the global battle between democracy and autocracy."
"Americans, it is safe to say, have different … concerns, as revealed in a recent Quinnipiac University poll. Asked about the most urgent issue facing the country today, 27% of respondents—the highest number—ranked inflation as No. 1, while only 2% ranked Ukraine at the top. In a range of Economist-YouGov polls over the past month, the top foreign-policy concerns included immigration and climate change."
"The foreign policy 'blob' may be gearing up for a global Cold War, but Americans are focused on security at home. According to a survey by the nonpartisan Eurasia Group Foundation, nearly half of Americans think the United States should decrease its involvement in other countries' affairs; only 21.6% would increase it."
"Polls, of course, are merely snapshots—and war fever can transform opinion. However, a 2021 report by the Chicago Council on Global Affairs reported many of the same priorities. Far more Americans (81%) said they were concerned about threats from within the country than from outside the country (19%). … Ranked lowest were 'helping to bring a democratic form of government to other nations' (18%) and 'protecting weaker nations against foreign aggression' (32%)."
"A foreign policy for the middle class must find a way to curb our adventures abroad so that we can rebuild our democracy and strength at home. A Cold War against Russia and China might empower the foreign policy elite, enrich the military-industrial-congressional complex and excite our bellicose media, but it ignores the American people's common sense."
Read the full article at The Washington Post.
Author
Katrina vanden Heuvel
Katrina vanden Heuvel is a columnist for The Washington Post.
The opinions expressed herein are solely those of the author. Photo by JessicaRodriguezRivas shared under a Creative Commons license.