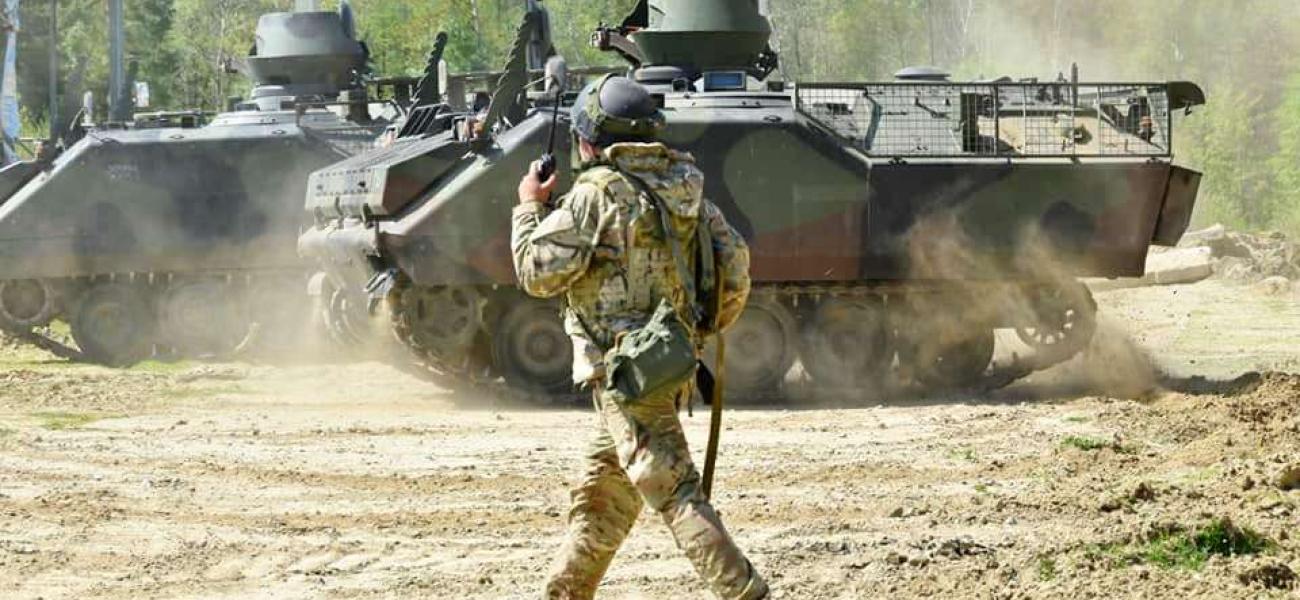 No One Would Win a Long War in Ukraine
December 21, 2022
Vladislav Zubok
This is a summary of an article originally published by Foreign Affairs, with the subheading, "The West Must Avoid the Mistakes of World War I."
The author, professor of international history at the London School of Economics, writes:
"Even if the Russians are swept back to the status quo ante, many Ukrainians fear that Moscow will simply retrench and regroup, waiting for the next opportunity to invade. ... What is missing, then, is a coherent political plan to bring an end to the suffering, and to reassure Ukrainians that Russia will not begin a new war at the earliest opportunity, even if Putin remains in power. That will require the Russians to accept a defeat but also require the Ukrainians to accept that complete victory may be unobtainable."
"But if those goals are to be achieved, Western populations will need to accept the end of Russia's pariah status and its 'return to Europe' while providing credible security assurances to Kyiv. In other words, the West must formulate a major policy vision that obviates the desire of Ukraine and its staunchest supporters to have Russia smashed and neutralized. If the United States and its partners fail to lay out such a plan, the chances for … a war of attrition, the danger of escalation and catastrophe and a troubled aftermath to the war will grow. ... Rather than waiting to react to Moscow and Kyiv's latest actions or hoping for Putin's imminent downfall, the West must take the initiative at last."
Read the full article at Foreign Affairs.
Author
Vladislav Zubok
Vladislav Zubok is professor of international history at the London School of Economics.
The opinions expressed herein are solely those of the author. Photo by armyinform.com.ua shared under a Creative Commons license.