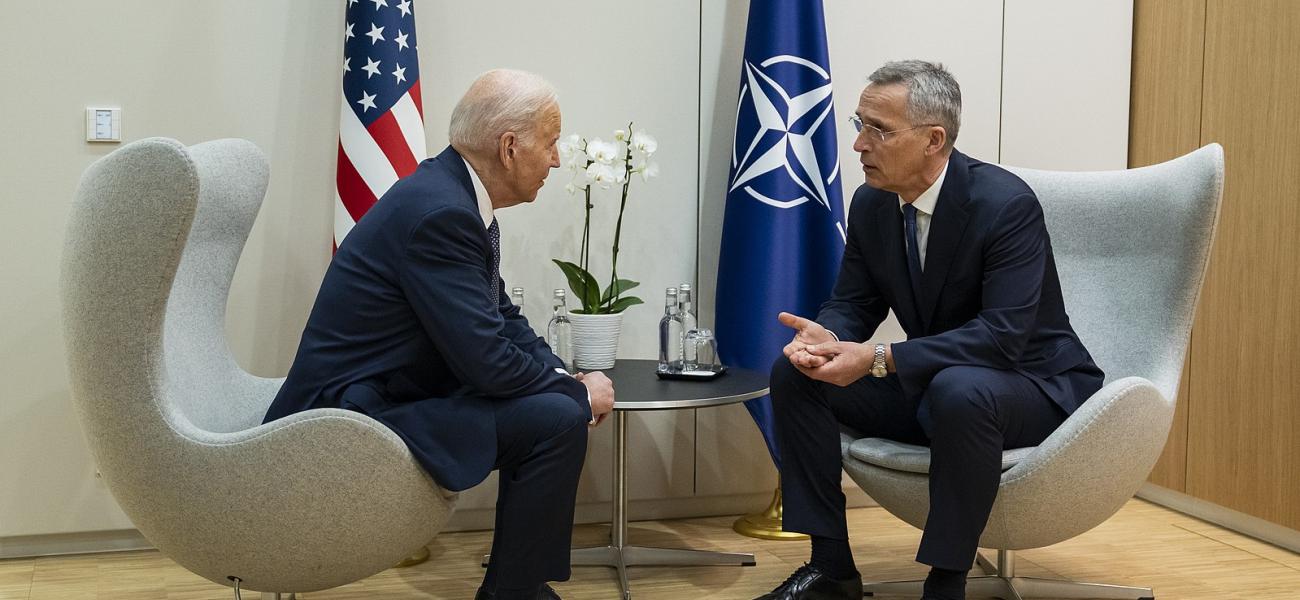 How to Make Peace With Putin
March 21, 2022
Thomas Graham and Rajan Menon
This is a summary of an article originally published in Foreign Affairs, with the subheading: "The West Must Move Quickly to End the War in Ukraine."
The authors, a distinguished fellow at the Council on Foreign Relations and director of the Grand Strategy Program at Defense Priorities, write that "as the death toll, the scale of destruction, and the risk of a widening conflict mount [in Ukraine], the priority must be an end to the suffering," and that "this can only be achieved through diplomatic engagement that produces a political settlement." The authors note that this political settlement will "not be limited to Ukraine and Russia" in light of the fact that "any resolution to the crisis will need to address not just Ukraine's geopolitical orientation but Moscow's broader concerns about Europe's security architecture." Thus, they predict that "Russia will accept no other interlocutor than the United States."
The authors argue that the following elements will be "front and center" in negotiations: "the question of NATO's eastward expansion"; "an arrangement under which a militarily nonaligned—or neutral—Ukraine can be confident in its security"; a settlement relating to territories that Russia has occupied since Feb. 2024 as well as "a procedure for determining the future status of Crimea and the Donbass statelets"; and "provisions for the reconstruction of war-ravaged Ukraine." Further, the authors argue that "an enduring settlement will have to balance the interests of all parties to the conflict" and that a likely settlement "will not look like the victory that many in the West and Ukraine yearn for," but add that it is important to remember that "the West won the Cold War not in one fell swoop but through a series of steps—including, when necessary, compromises with Moscow to avert war. The result was the steady accumulation of advantages over 40 years."
Author
Thomas Graham
Thomas Graham is a Distinguished Fellow at the Council on Foreign Relations and served as Senior Director for Russia on the National Security Council staff between 2004 and 2007.
Author
Rajan Menon
Rajan Menon is the Director of the Grand Strategy Program at Defense Priorities, the Anne and Bernard Spitzer Professor of International Relations Emeritus at the City College of New York, and a Senior Research Fellow at Columbia University's Saltzman Institute of War and Peace Studies.
The opinions expressed herein are solely those of the author. Photo by the Office of the President of the United States shared under a Creative Commons license.