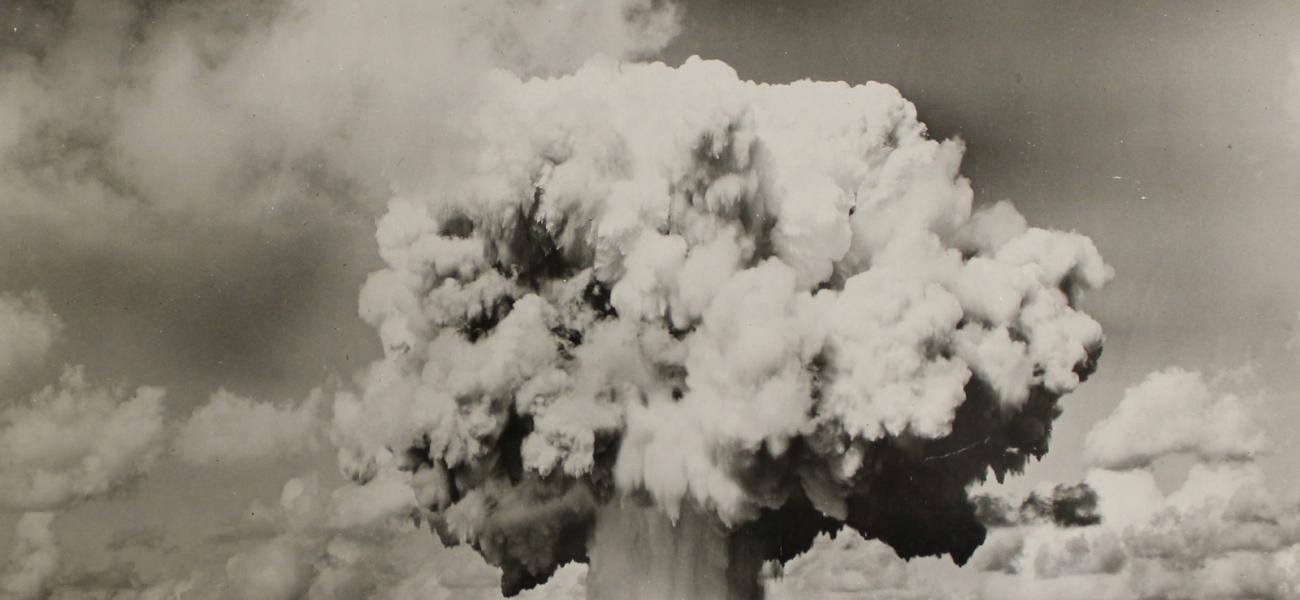 Bring Back the Fear
September 26, 2022
Fyodor Lukyanov interviews Dmitri Trenin
This is a summary of an interview originally published by Russia in Global Affairs/Mezhdunarodnya Panorama.
In this interview, Trenin says:
"Our 'red line' is absent from the American rule book, which the world is based on. Therefore, the only thing that can stop the United States in this situation is fear—its own fear of the next step. That's it, there's nothing else."
"Putin's 2018 observation that 'we don't need a world without Russia' has somehow stuck with me. And I always remember it. But I don't think it's taken that seriously by many people in the United States, for example."
"In my opinion, many people in the United States and in Europe (to a much lesser extent in Europe) probably do not view a nuclear exchange in the European theater of war, that is, not only in Ukraine, but on a wider scale, as something that is catastrophic in principle. And the main thing here, in my opinion, is to turn [Russian] nuclear weapons into an effective element of deterrence in this concrete Ukrainian situation in order to convince the United States that a strike will follow on the U.S. territory as well."
"It is quite possible that the [Russian nuclear] strike will occur not on a specific theater of operations, but at a certain distance from it. The funnel is drawing in not only us, but the Americans as well. And we are heading towards a head-on collision ... For us, this is an existential question, because we are talking not only about the fate of Ukraine, but (which is much more important for us) about the fate of Russia, and in the most fundamental sense of the word."
This item is part of Russia Matters' "Clues from Russian Views" series, in which we share what newsmakers in/from Russia are saying on Russia-related issues that impact key U.S. national interests so that RM readers can glean clues about their thinking.
The opinions expressed herein are solely those of the individual quoted.